No drinking water for Tangmarg, Aharbal residents
By Javaid Ahmad Malik
Kulgam: Hundreds of families living in Tangmarg, Aharbal area are without proper drinking water even as they have been appealing and protesting to authorities for the restoration of the water supply scheme in area.
The water supply scheme including its filtration plant is defunct from the month of December, forcing people to get water from nearby nallahs. Resident of the area Choudhary Manzoor Manzar told this reporter that they approached executive engineer PHE Kulgam and other authorities for the restoration of water supply but nothing happened so far. He said that villagers of Chopan Basti, Gorsia and Khazanbal are suffering and are taking contaminated drinking water.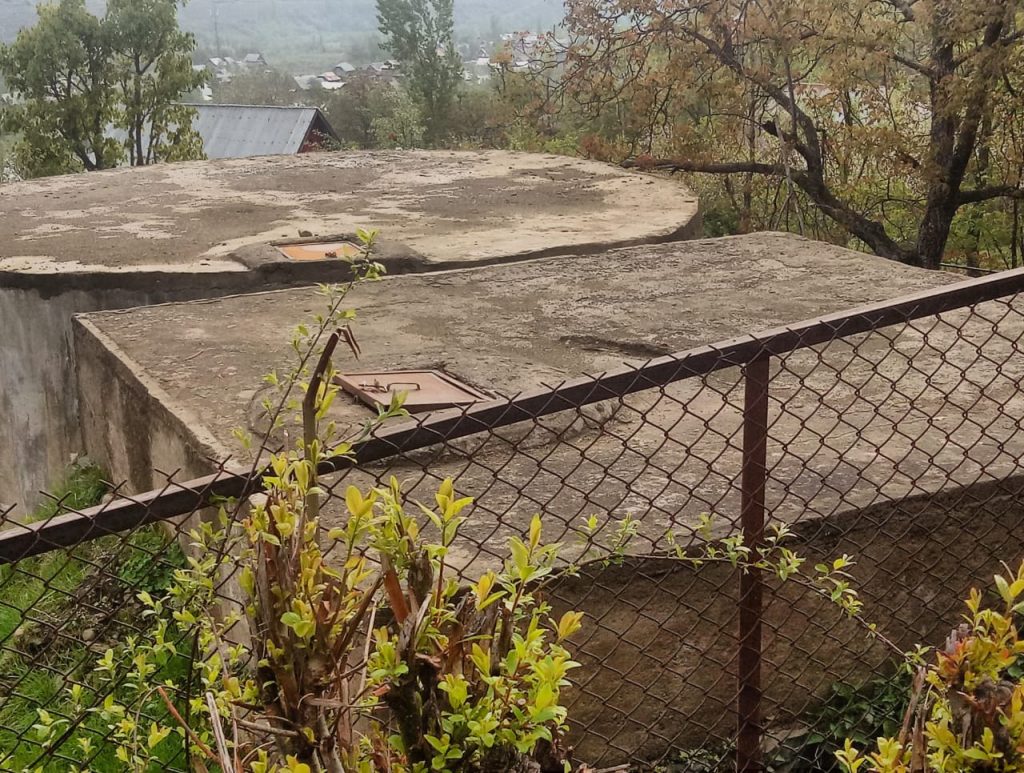 It is in place to mention that water supply scheme situated at Tangmarg Doba is defunct and PHE department is doing nothing to restore it. People of Doba Tangmarg have appealed DC Kulgam and Exen PHE Kulgam to restore the water supply scheme so that the village women are not forced to walk miles and get water from streams in this holy month of Ramadhan.