Police denies CASO in lalchowk.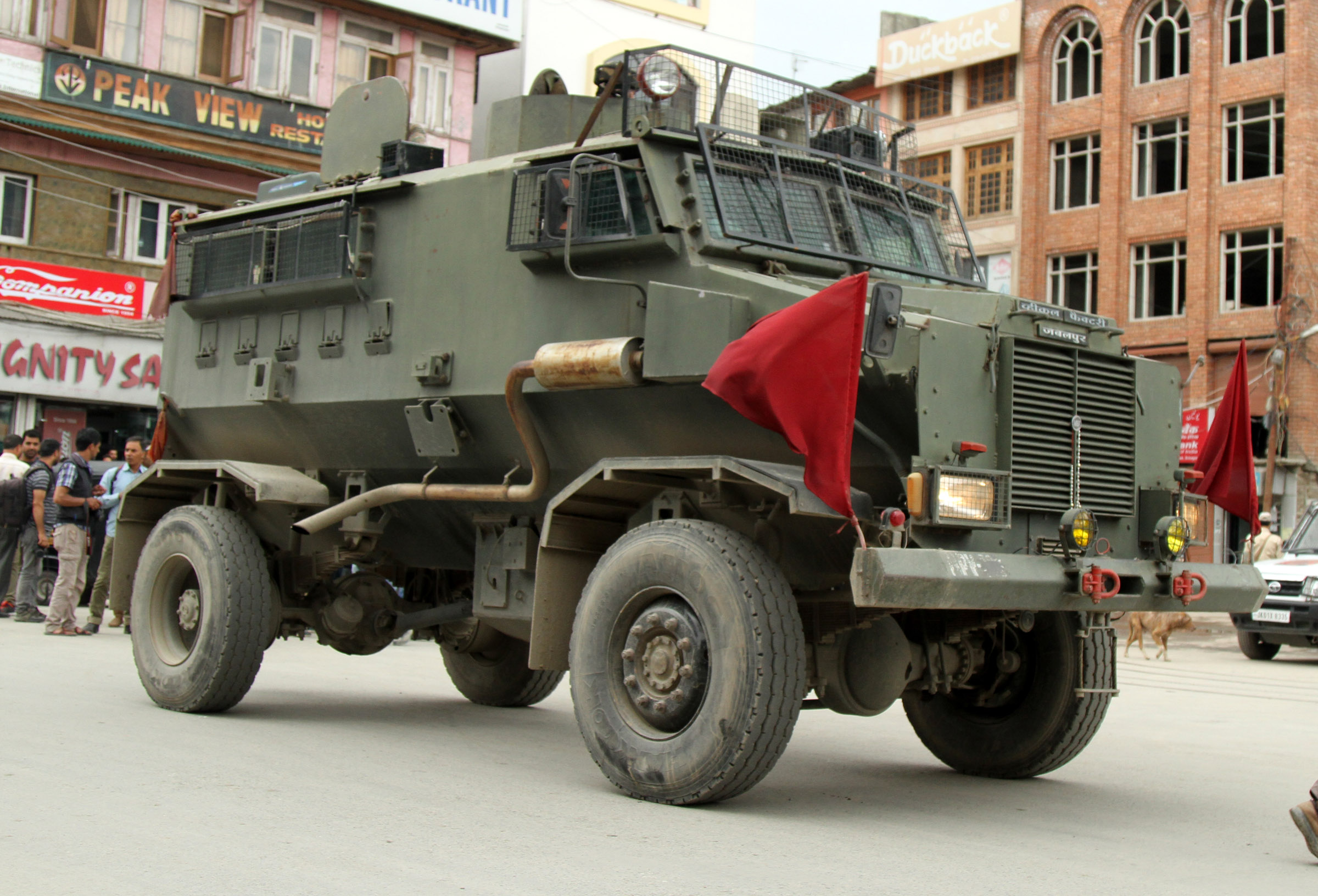 Pic By: Mudasir Khan
Srinagar: The cordon and search operation that was launched by Jammu and Kashmir Police and paramilitary forces in Court Road area of Lalchowk in Srinagar city has ended.
Reports said that forces were hunting for the militants, who were suspected to be hiding in the area.
"Forces with giant RPG launchers marched on the roads and alleys around Lal-Chowk surprising people around." The forces laid siege around commercial buildings and hotels.
They later left without fringing anything after frisking a number of places.
However, Kashmir police Chief, Muneer Khan rejected that there was a cordon and search operation.