Traders in Dalgate suffer as SMC keep a by lane in shambles
By: Tariq Shah VOV
Srinagar
Traders who are connected near the Boulevard with Dalgate have been suffering and the lane which is shambles and not being repaired by the SMC is impacting their business.
Javeed Ahmad Baba of Baba Jewelers told this reporter that the trade body has been going to the SMC office in the recent past for the repair of this lane but they have ignored so far to set it right.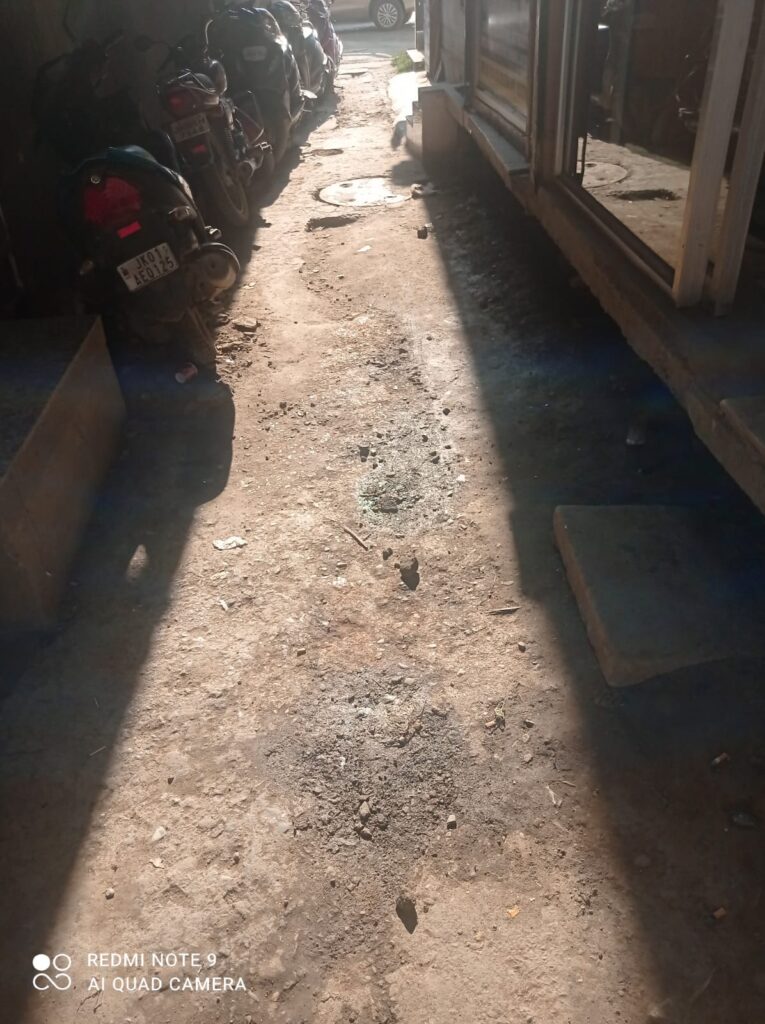 He said that due to the lane being in bad shape most of the customers do not venture into the lane with the result their business has been impacted.
Another shopkeeper Riyaz Ahmad of JK Tour and Travels told this reporter that they have communicated to the SMC officials about the repair of this lane many times but they have not paid any heed so far.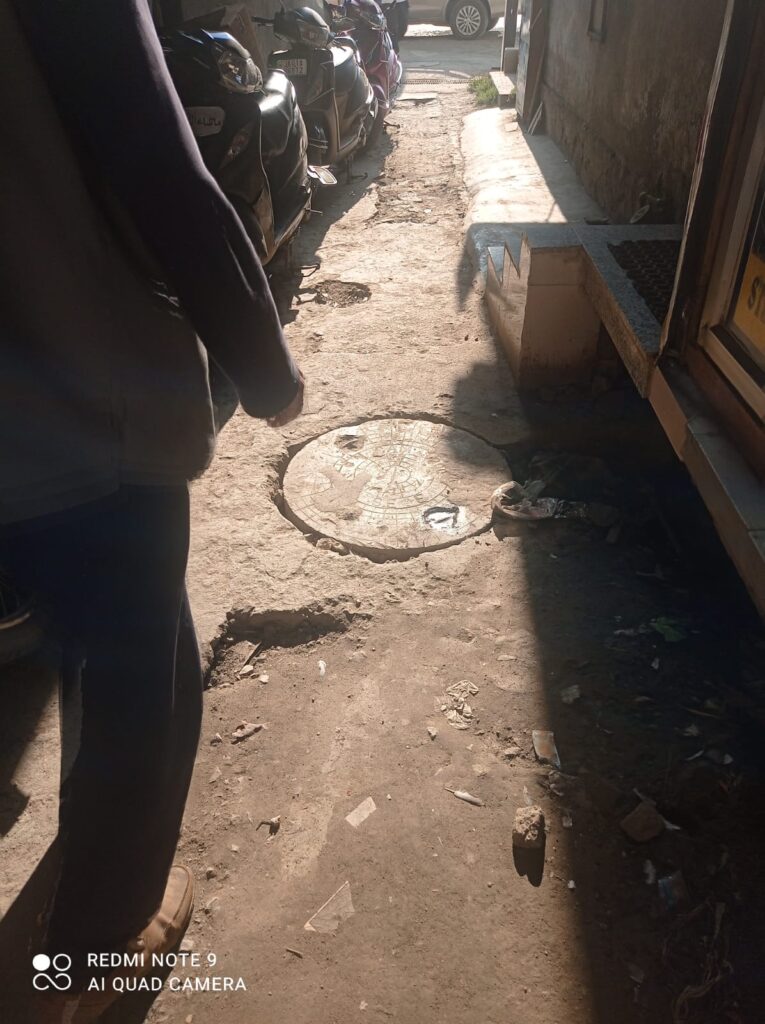 In this season when the tourists are coming to the Boulevard road the bad shape of this lane is heavily impacting the survival of these shopkeepers and they have appealed Commissioner SMC to intervene and send a team to verify the facts so that this lane is repaired without any further delay.