Nunner to wayil road strip in Ganderbal is in shambles, need repairs
By: Marvi Majeed VOV
Ganderbal
Common people who have to pass through the Srinagar-Leh highway face a lot of hurdles from Nunner to wayil area of district Ganderbal as this road strip is full of craters and need immediate repairs.
Due to the bad condition of this road thousands of people who pass through this road face a lot of difficulties and are irked by the silence of the authorities to repair this patch.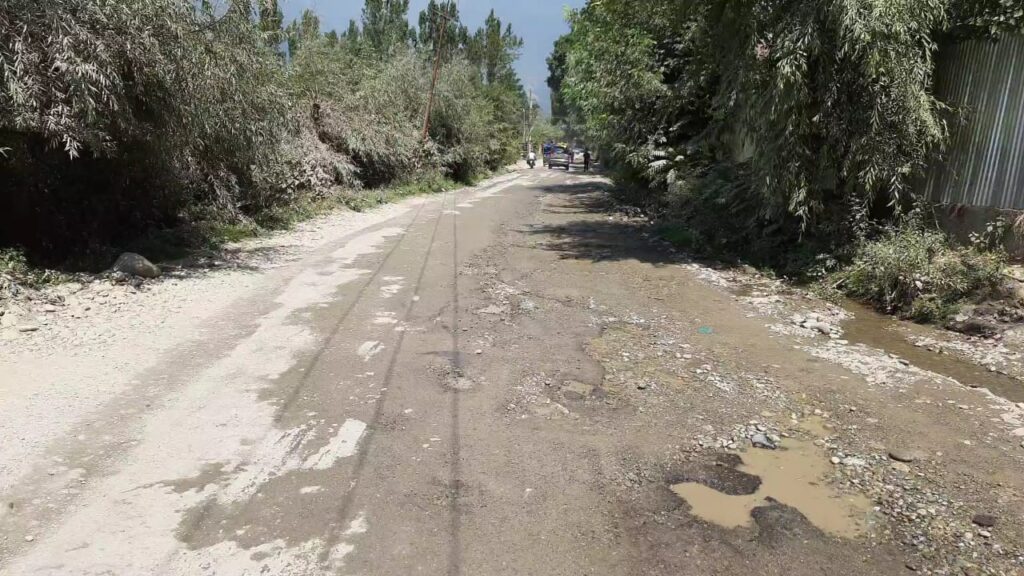 The bad condition of the road has not only irked the people living around in several villages but commuters as well who travel through this vital road, may it be to world famous tourist resort Sonamarg,Leh or during the period of Annual Amarnath yatra.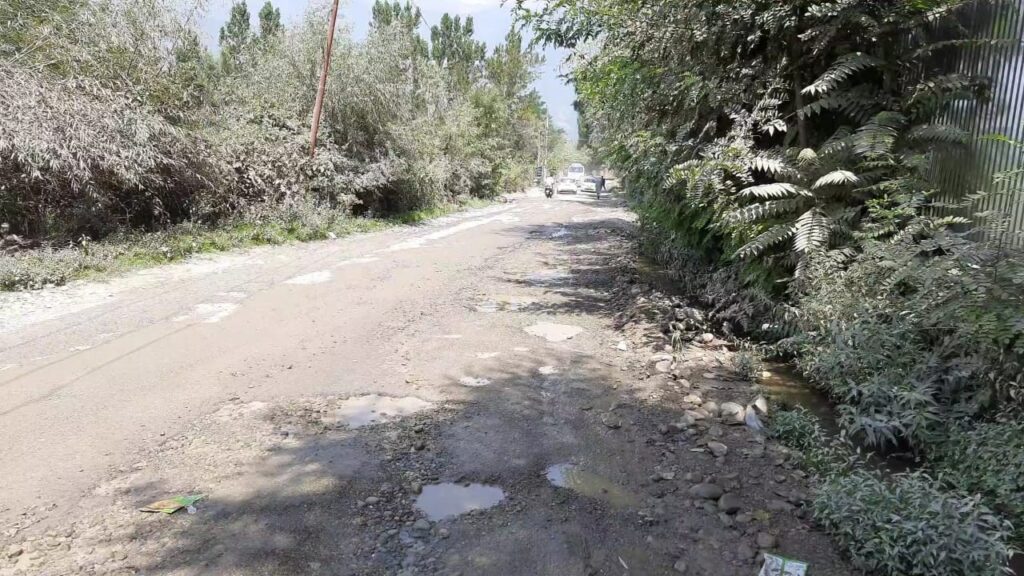 People said that the condition of the road deteriorated in 2017 when the maintenance was taken over by the R & B department from BEACON and since then no work has been done to maintain the road by the department. Despite the repeated request by the concerned sarpanch's of their respective areas no heed has been paid so far.