FOREST AUTHORITIES OF GANDERBAL ORDER PROBE IN TIMBER SMUGGLING AT CHATTERGUL
By Sofi Ayaz
Ganderbal
DFO Sindh Division of Ganderbal Owais Mir after the media reports that timber smuggling is going on in Chattergul Kangan, said that he will do the probe in smuggling cases especially in compartments 5,6 and 8 of the area.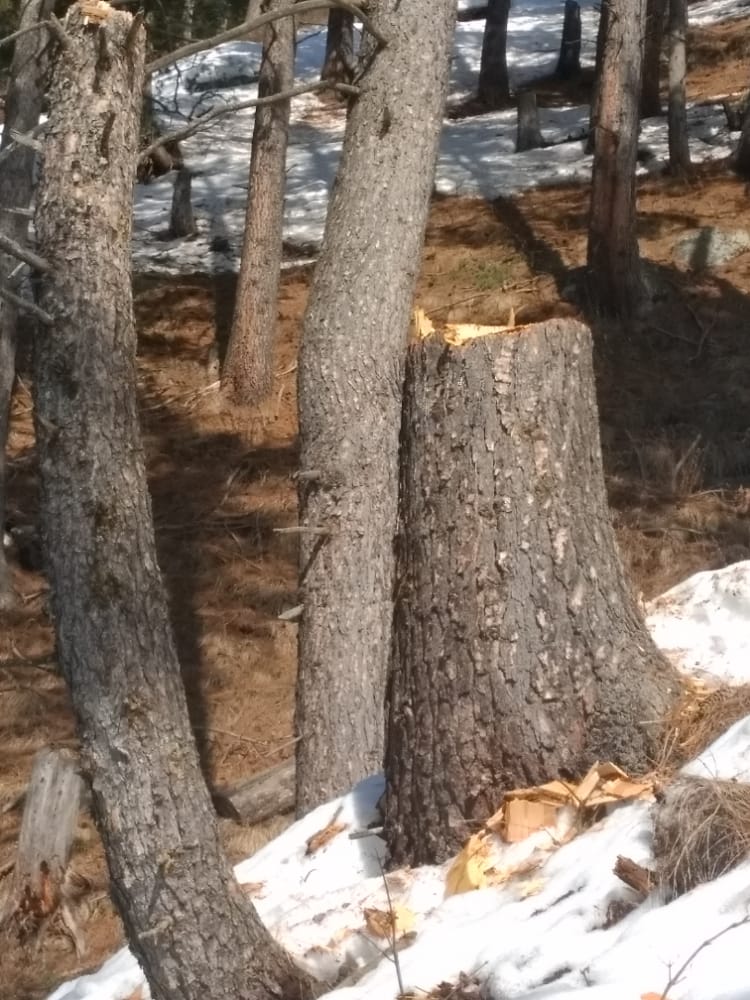 "Forest protection team has been dispatched, the probe has been ordered if any forest official of these compartments is found involved action would be taken under the law against them also," Owais Mir told Voice of Valley.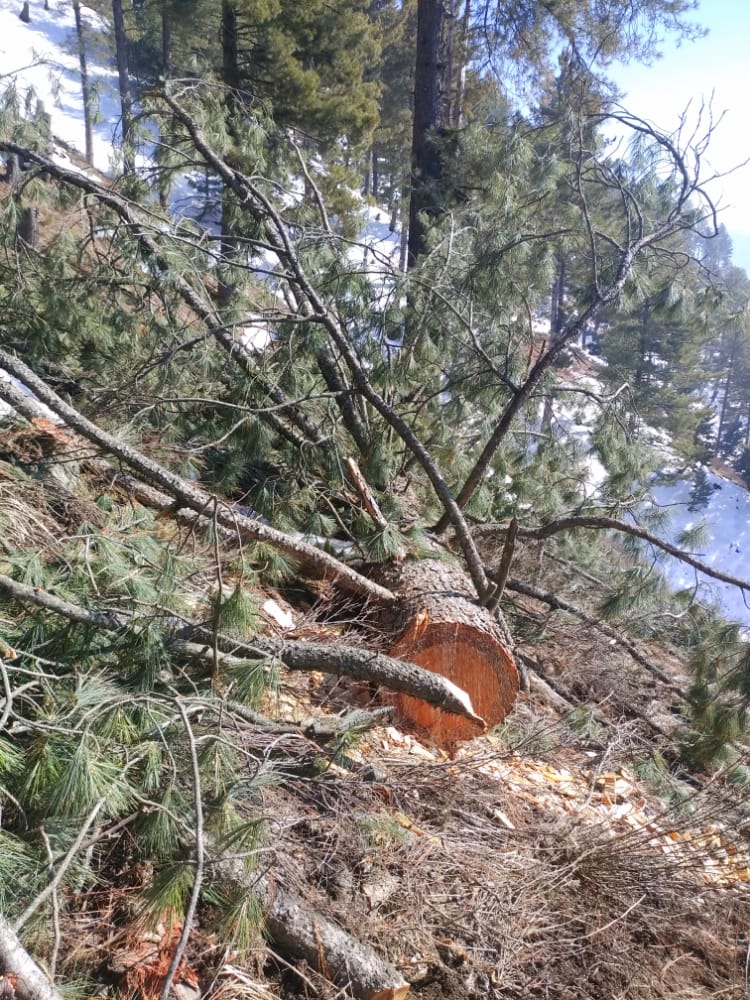 There has been wonton cutting of trees in the forests of Chattergul Kangan and after police seized illegal timber in December last year, higher-ups in the forest department ordered a probe and attached the forester of Chattergul Kangan.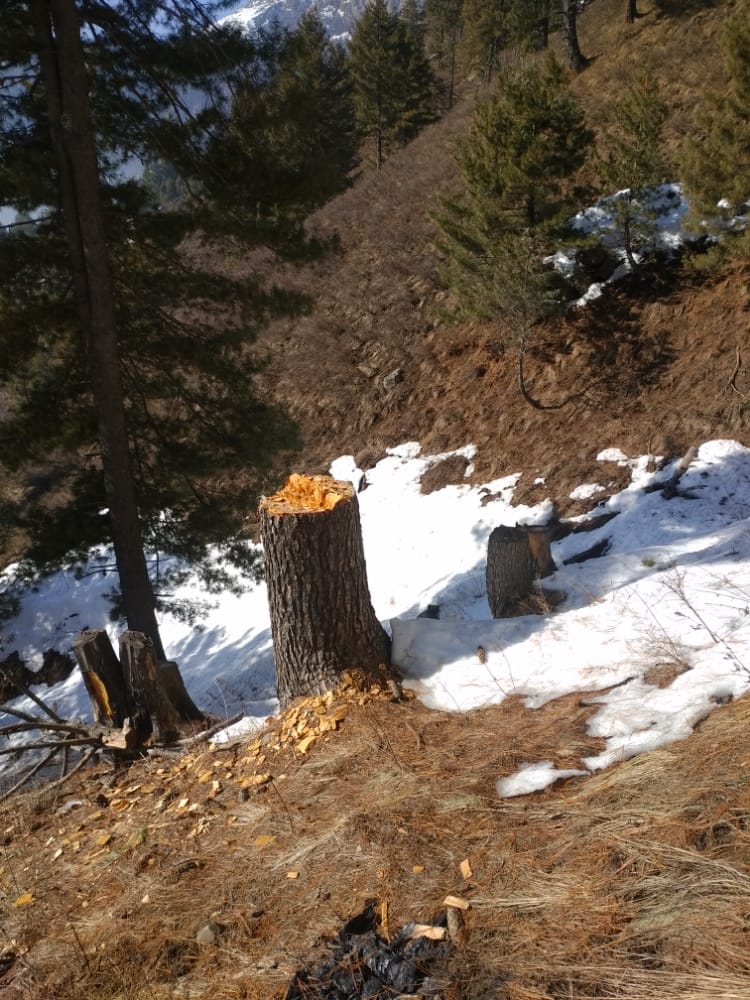 However, locals of Chattergul Kangan said that the same forester was reinstated and brought back to the same area a few weeks back. There have been a lot of reports and complaints about the activities of timber smugglers in the forests of Ganderbal especially in the Chattergul division of Mansbal and the authorities have not taken any action so far.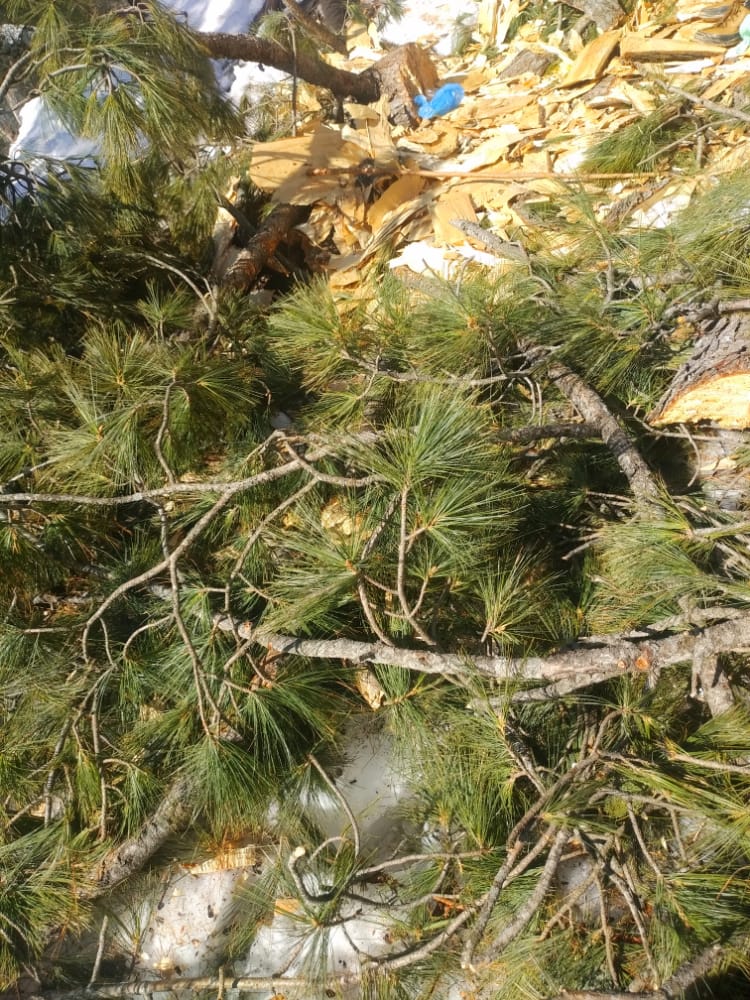 With the assurance of DFO Sindh Division of Ganderbal, residents of Chattergul Kangan are keenly waiting and watching how timber smuggling would be curtailed in the coming days.