Polling picks up in the second phase in entire J&K
By: Tariq Shah VOV
Srinagar:
In the morning, most of the polling booths in Srinagar were deserted, while in few polling booths like the one established sales tax complex of Solina was having voters right from morning.
In Ganderbal district, polling starting picking up from the morning and by afternoon there was lot of rush on the polling stations as the people including elderly people and women were in the lines waiting for their turn to vote.
Meanwhile official spokesman in Srinagar said that till 1.PM in entire J&K in the second phase the percentage of votes polled was 40.31 %.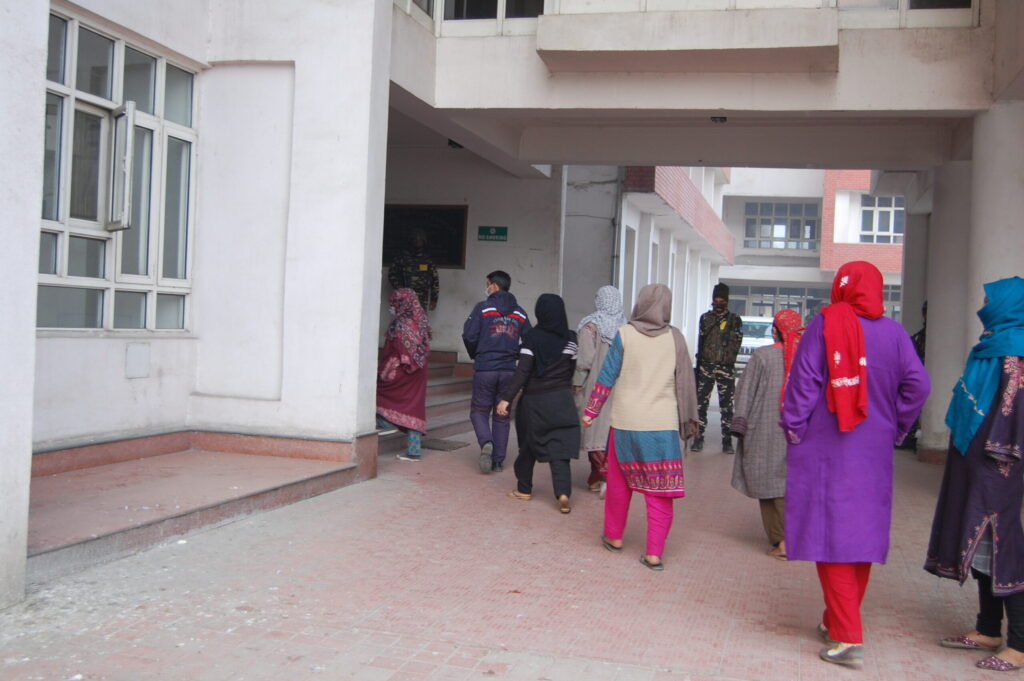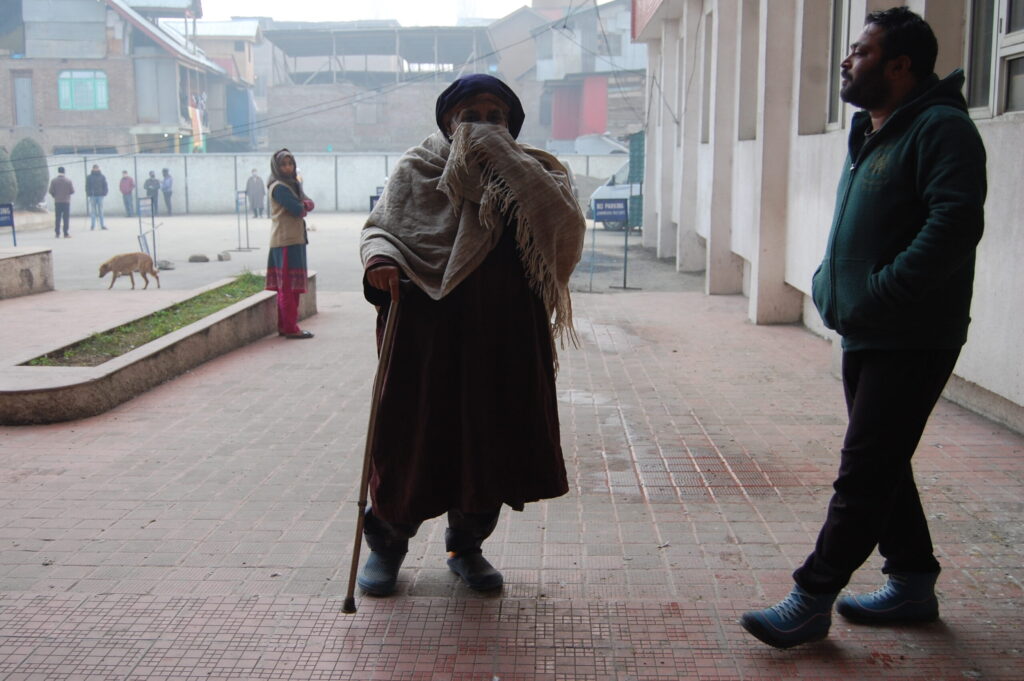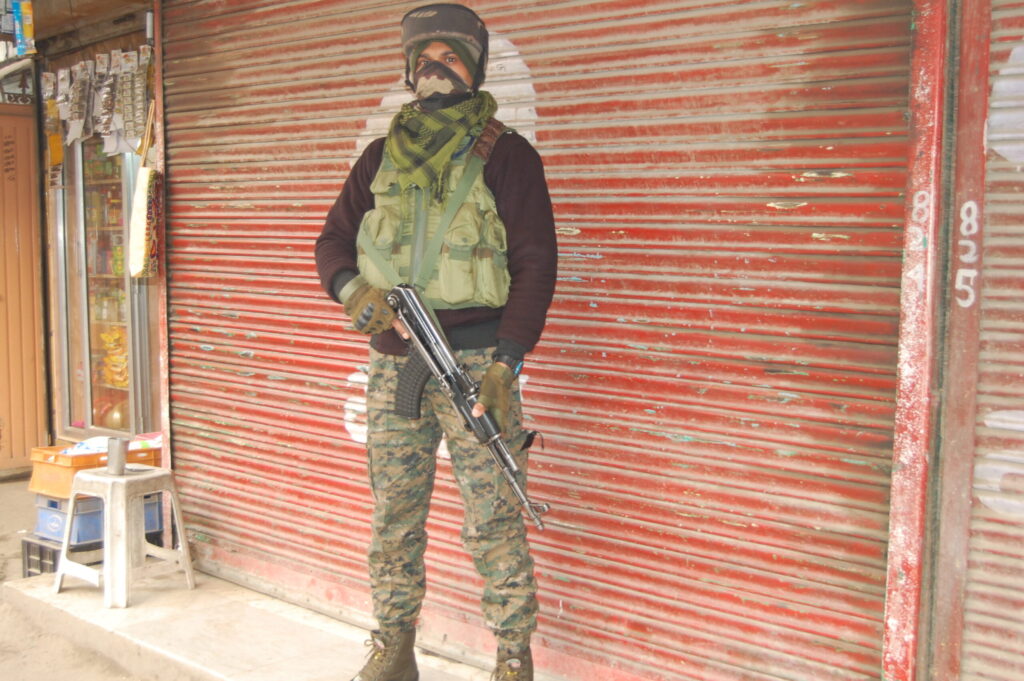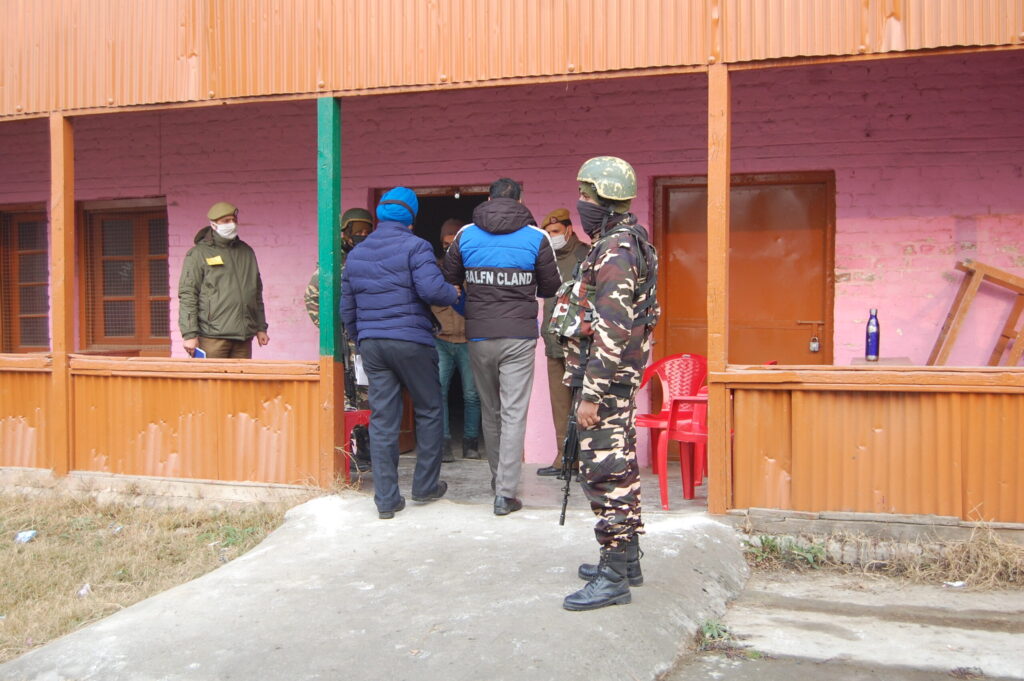 As per the figures given by the office of State Election Commissioner, in Kashmir Division, Kupwara has recorded voting percentage of 34.44%, Bandipora 60.99%, Baramulla 24.69%, Ganderbal 39.05%, Srinagar 28.41%, Budgam 37.72%, Pulwama 6.96 %, Shopian 13.08%, Kulgam 24.34% and Anantnag 28.13% till 01:00 pm.
Similarly, in Jammu division, Kishtwar has recorded voting percentage of 50.47%, Doda 55.82%, Ramban 57.31%, Reasi 53.67%, Udhampur 45.31%, Kathua 50.71%, Samba 57.42%, Jammu 61.10 %, Rajouri 53.27% and Poonch 59.90% till 01:00 pm.
More over it was informed that the Kashmir Division recorded an overall polling percentage of 27.84% while as Jammu Division recorded 54.10% up to 01:00 pm.