Pather Masjid fire incident by lens of VOV lensman: Tariq Shah
Tariq Shah VOV
Srinagar: Pather Masjid on the left bank of river Jehlum opposite Khankah Moulla near Zaina Kadal is one of the treasures of heritage. It came into news for an extremely unfortunate incident and recently during a midnight short circuit incident fire engulfed its wooden pulpit and valuables within the mosque.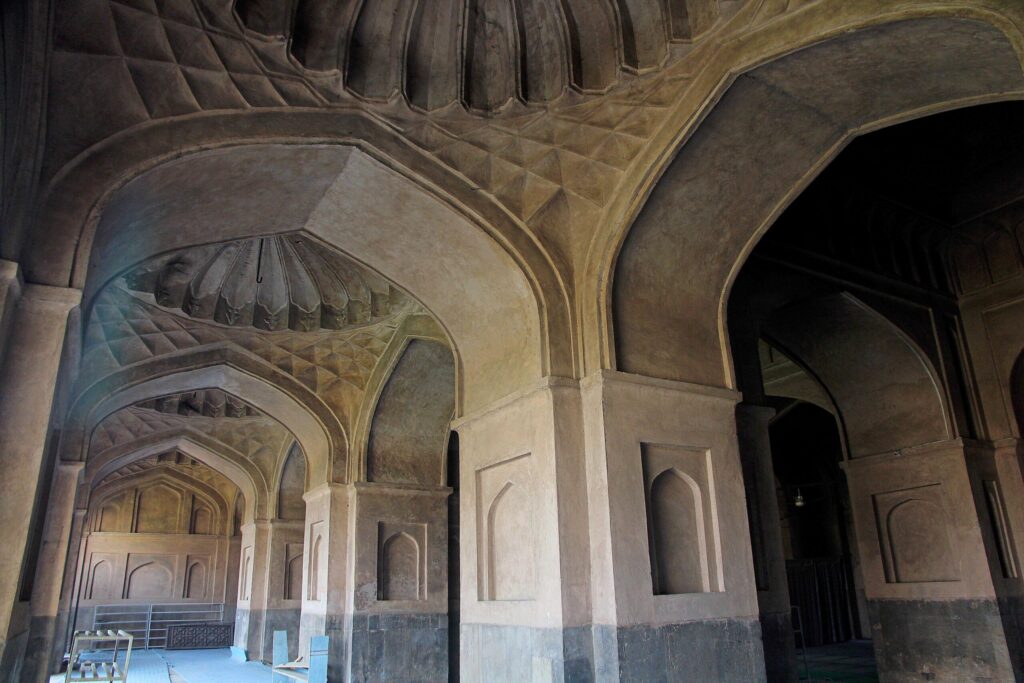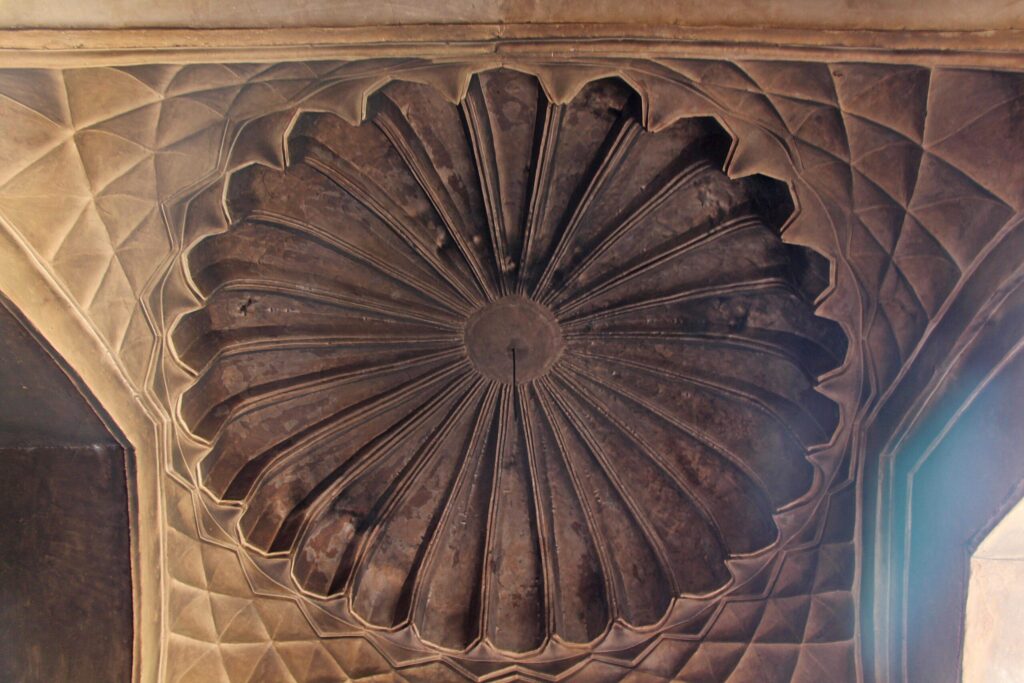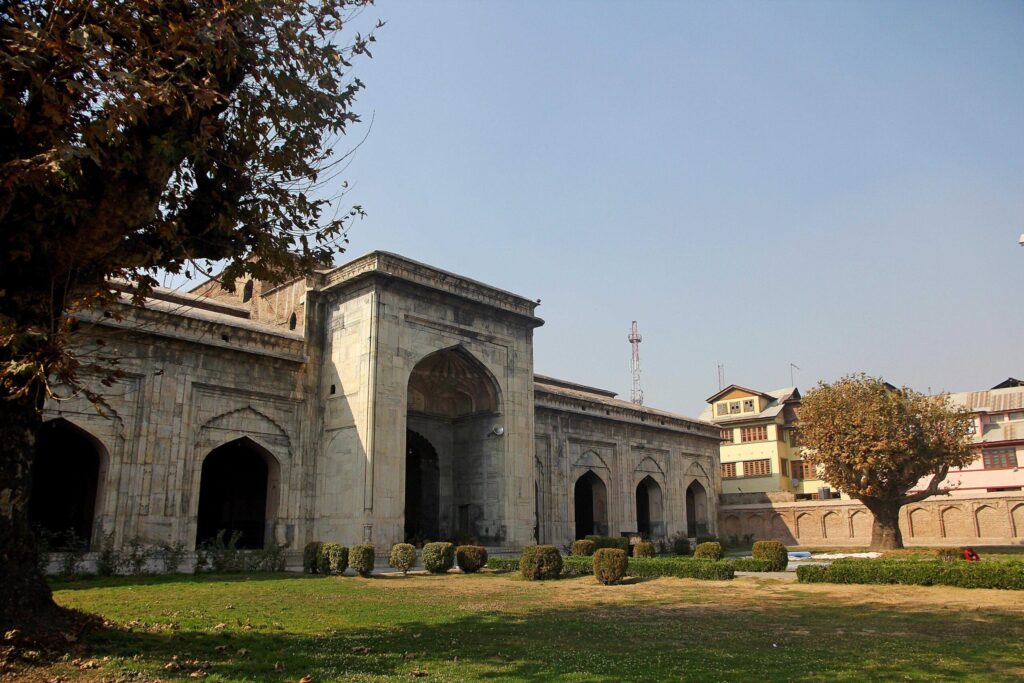 This fire incident has brought to focus not only the importance of Heritage treasures which are mostly on the banks of river Jehlum especially in old Srinagar, but also about their safety. When the heritage treasure of Khanyar shrine was engulfed in a fire incident, the authorities especially the Walkf board said that they will do the assessment of all the shrines especially those having a wooden structure in order to save them for future generations.
It is a great relief to the heritage lovers of Kashmir that pather masjid is mostly made of stones and black marble. Had it been a structure like Khankah Moulla opposite this Masjid, it would have been raised to the ground by this fire incident.