DPS Srinagar disengages 120 drivers and deceive them even on the payment
By: Tariq Shah
Srinagar
Delhi Public School of Srinagar being run by Vijay Dhar situated on the government land near Pantha Chowk Byepass was gifted to the school by Former Chief Minister Mufti Muhammad Syed with hope that the owner of the school will provide employment opportunities to the locals and also provide quality education to the students in the Kashmir.
While DPS Srinagar has taken the transport fee from the parents, they have not given the salaries to the 120 drivers who were employed in the school and have been disengaged from the month of August 2020. "120 families of these drivers have been left to fend for themselves. While the management claims that they have given CP fund and ten months salary to these drivers before disengaging them, but we have received nothing so far", said one of the disengaged drivers of DPS.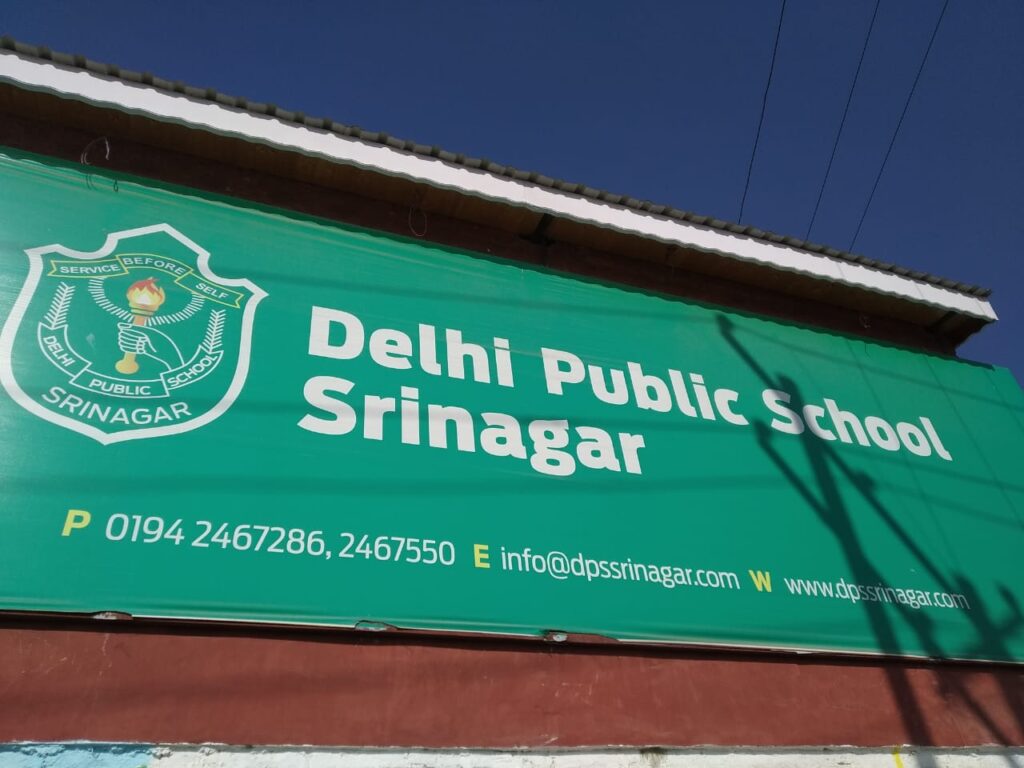 Another driver on the condition of anonymity said that he has received Rs 65000 in his account while the management of the school has promised us full salary up to the month of August 2020, ten months salary and CP fund.
"We received even half of the salaries up to the month of August and we have been thrown out of the school by the management of DPS without caring for our families. Some people from management and some of our senior drivers are in collusion with the owner to punish us", said another driver of DPS to this reporter.
In order to know these facts and get the feedback from the management of DPS, this reporter visited their office and met one of the persons from the management who identified himself as Ahsaan. He said that DPS has disengaged the drivers but claimed that the management has given 10 months' salary and CP fund to all the drivers of this school.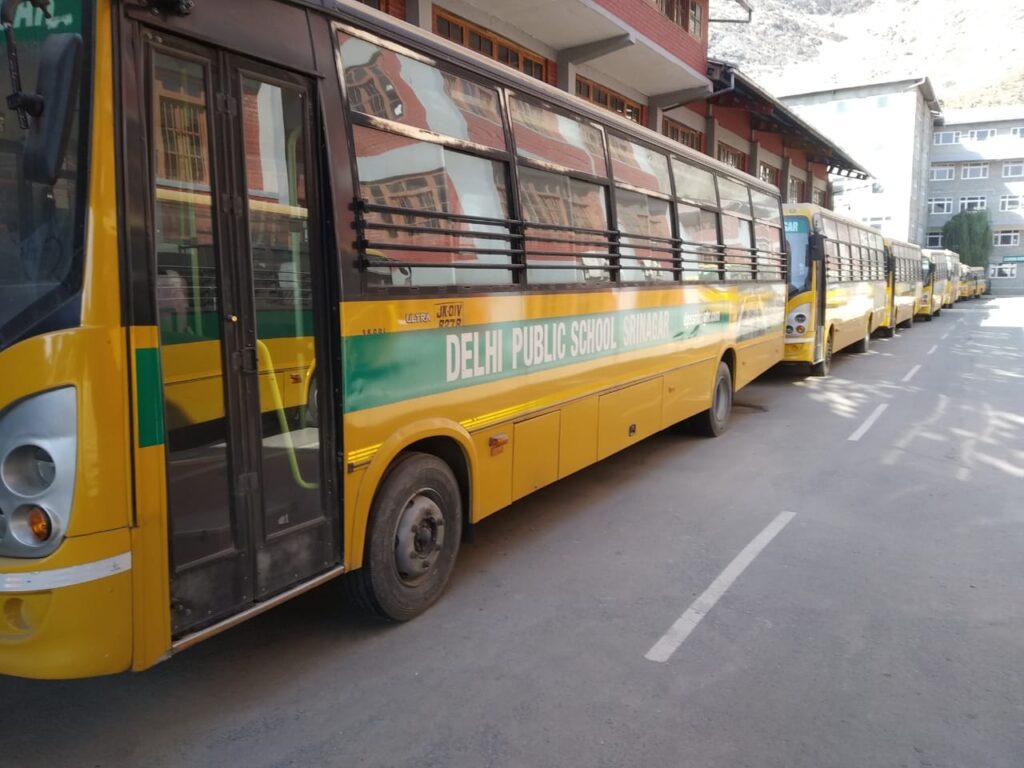 It is in place to mention that Vijay Dhar has been touting his school as one of the prime employers in Kashmir and also about his efforts to provide quality education. He has never mentioned in any interview that how a Former Chief Minister Late Mufti Muhammad Syed gifted the government land worth 50 crores to his school as he promised to him that he will provide employment and education to the people of Kashmir.
It is not immediately known whether he has disengaged more employees as there are unconfirmed reports that some teachers and other staff members of the school have been told that they cannot get their salaries as they have been disengaged. School management neither confirms nor denied such reports.