Zero bridge food court is being vandalized under nose of tourism department
By: Tariq Shah
Srinagar
Zero bridge was given a face lift by the political dispensations of National Conference and PDP to preserve it as a heritage bridge. Crores of rupees were spent to preserve it and it was given a lot of face lift including making of wooden lattices on its various points to allow people to sit and have a glimpse of the flowing river Jhelum beneath.
Zero bridge was thrown open for the general public and the tourism department employed many daily wagers for its upkeep and cleaning. During the clamp down it was closed with the barbed wire and it's both gates were locked.
But during the pandemic strangely it has been kept open making it a den of drug addicts and other anti-social elements who have vandalized this bridge and have damaged many of its wooden structures.
Even the wooden pieces have been uprooted at many places on the bridge. The administration is under the impact of sleep to such an extent that even the drug addicts have brunt some of its wooden structures.
If the authorities will not intervene, the heritage bridge of Srinagar would soon be a dumping site for the people of adjacent areas as already the bridge is full of solid wastes.
Tourism department may have disengaged the daily wagers who were looking after the bridge under the pretext of cash crunch but they should have kept tourism police on this bridge on which the J&K Government has spent over 50 crores according to unofficial reports.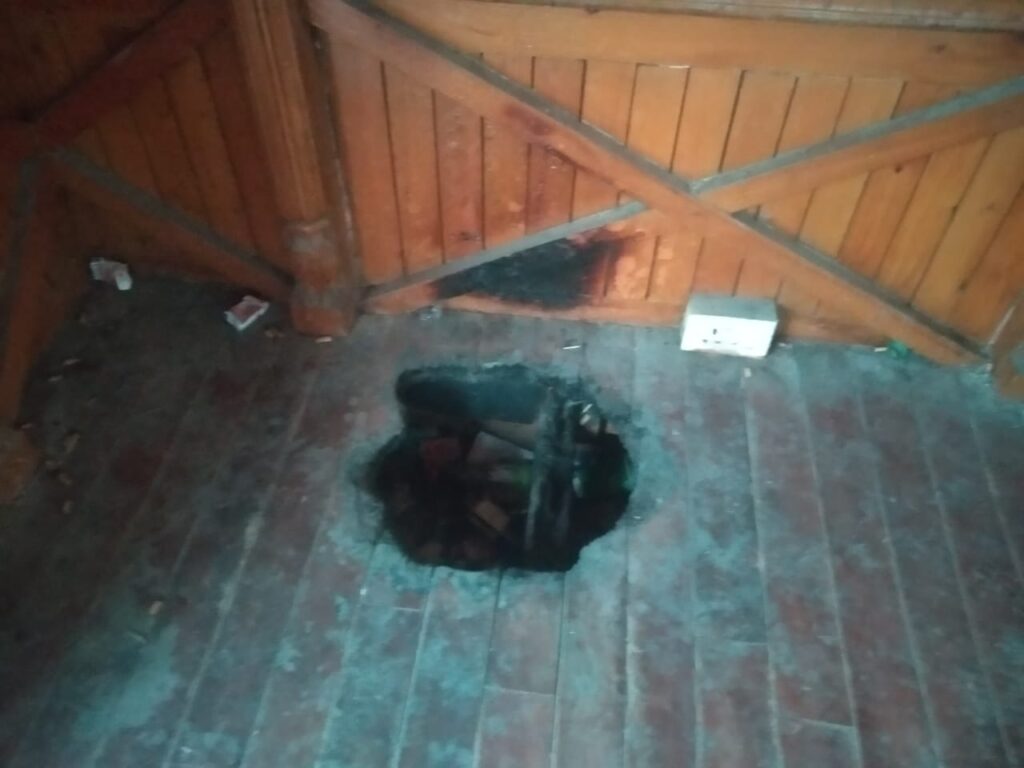 When this reporter tried to contact the tourism department and other officials of Srinagar, as usual they said that they were busy in the meetings and would talk later. This is the attitude of most of the officers in Srinagar with the media whenever any reporter wants to know about the money spent on any project or about the upkeep of such important heritage bridges.